Analytics Internship
Location: Washington, DC or Remote
Compensation: Selected candidates will receive a stipend for their work. Interns can receive school credit depending on degree requirements.
To Apply:
Please see detailed instructions below.
About the NDRC
Chaired by Eric Holder, the 82nd Attorney General of the United States, NDRC is the first-ever strategic hub for redistricting focused on winning targeted elections and ballot initiatives, advancing legal action, and building the infrastructure to achieve a fairer redistricting process.
Republican gerrymandering after the 2010 Census rigged the system; it is hurting our democracy. The NDRC is working to fix this through a comprehensive strategy that includes ensuring states with independent redistricting commissions run full and transparent processes that results in fair maps, calling out elected officials who are working to draw bad maps, building and participating in a strong coalition that exemplifies fair map-drawing practices, and supporting national and state-level legislation to support fair maps.
The NDRC internship provides an enriching opportunity and unique educational experience for those looking for hands-on experience in the redistricting space. Through first-hand opportunities to learn more about redistricting, assist with research, outreach with other groups, development, and strategic communications, the internship is a dynamic educational and training experience that allows individuals to engage in the multifaceted work of our organization.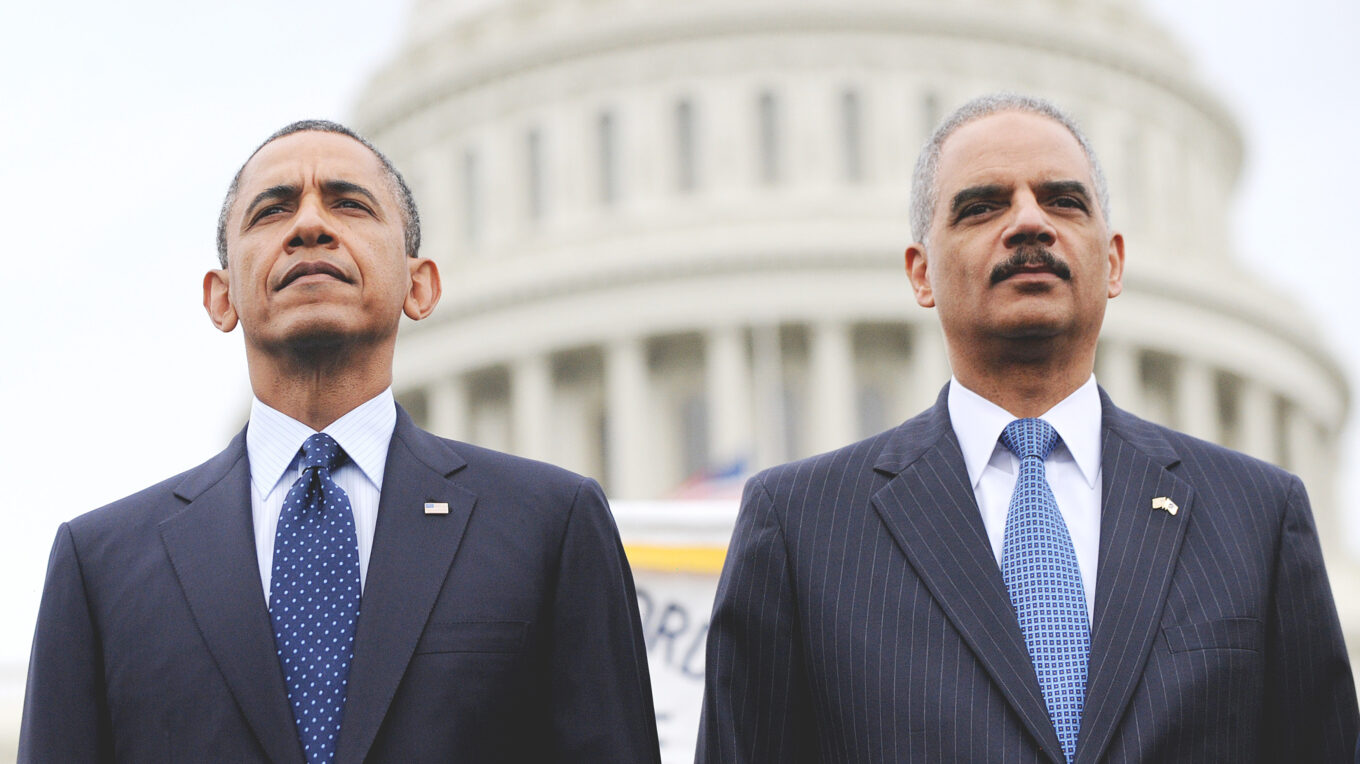 Internship Overview
Interns will work with the targeting and analytics department. They will:
Draft content for external audiences, including creating powerpoint presentations and data visualizations such as tables and charts
Monitor press for redistricting and electoral analysis
Clean,synthesize and organize large datasets including Census products, disposition data from paid communications programs and volunteer lists. Import and export files as needed
Collect historical election results and conduct research on 2022 candidates and elections Build and maintain organizing and programmatic reports for the organization
Provide additional support for general administrative work within the office as needed
Qualifications
Qualifications for this role include:
Applicants will be self-motivated and interested in gaining experience with issues surrounding the electoral process, specifically focused on gerrymandering
Successful in a fast-paced environment with competing deadlines
Ability to pay close attention to detail is a must
Proven ability to work with sensitive information
Capability to handle large datasets, including experience working with advanced functions in Excel and/or Google sheets such as vlookup, sumif, ect
Familiarity with web-based voter file platforms such as VAN, Catalist or PDI
SQL or Python experience a plus
Application Process
To apply for a position at the NDRC, please submit a cover letter and resume as PDF attachments on an email to jobs@democraticredistricting.com.
In your cover letter please include your answer to this question: Why do you think gerrymandering is problematic to democracy?
Please put "Analytics Internship" in the subject line of your email. Cover letters should be addressed to "Hiring Manager."
This is a nonemployment internship opportunity and selected candidates will receive a stipend for their work. Interns can receive school credit depending on degree requirements.
Equal Opportunity & Diversity
The NDRC is committed to building a staff that reflects the diverse communities that make up our country. The NDRC prohibits discrimination of employment, promotion, compensation, terms, conditions, or privileges of employment on the basis of gender, disability, race, age, national origin, color, creed, sexual orientation, sex (including marital and parental status), gender identity and expression, religion, economic status, ethnic identity, veteran's status, or any other basis prohibited by applicable law. This policy covers all programs, services, policies, and procedures of the NDRC, including opportunity for employment and treatment as a NDRC employee. The NDRC is an equal opportunity employer and will comply with all applicable laws prohibiting discrimination in employment.