Our fight is now.
Gerrymandering is a critical tool for those trying to erode our democracy – every year, not every 10 years. This means every election cycle, map changes will have the potential to decide the congressional majority.
We know that we can protect the fair maps we have achieved, fight the ongoing attempts to gerrymander, and be ready for the redistricting fights ahead. But we can't do it alone.
Let's get to work: Our 2023-2024 Priority States
2023 Virginia Democracy Defenders
Democracy is on the line: this November, Virginia will hold its first election under new legislative maps. We're proud to endorse 77 Democracy Defenders in their upcoming races.
---
NDRC News
NDRC Statement: Georgia Republicans' State Legislative Maps Defy Court Order
Read More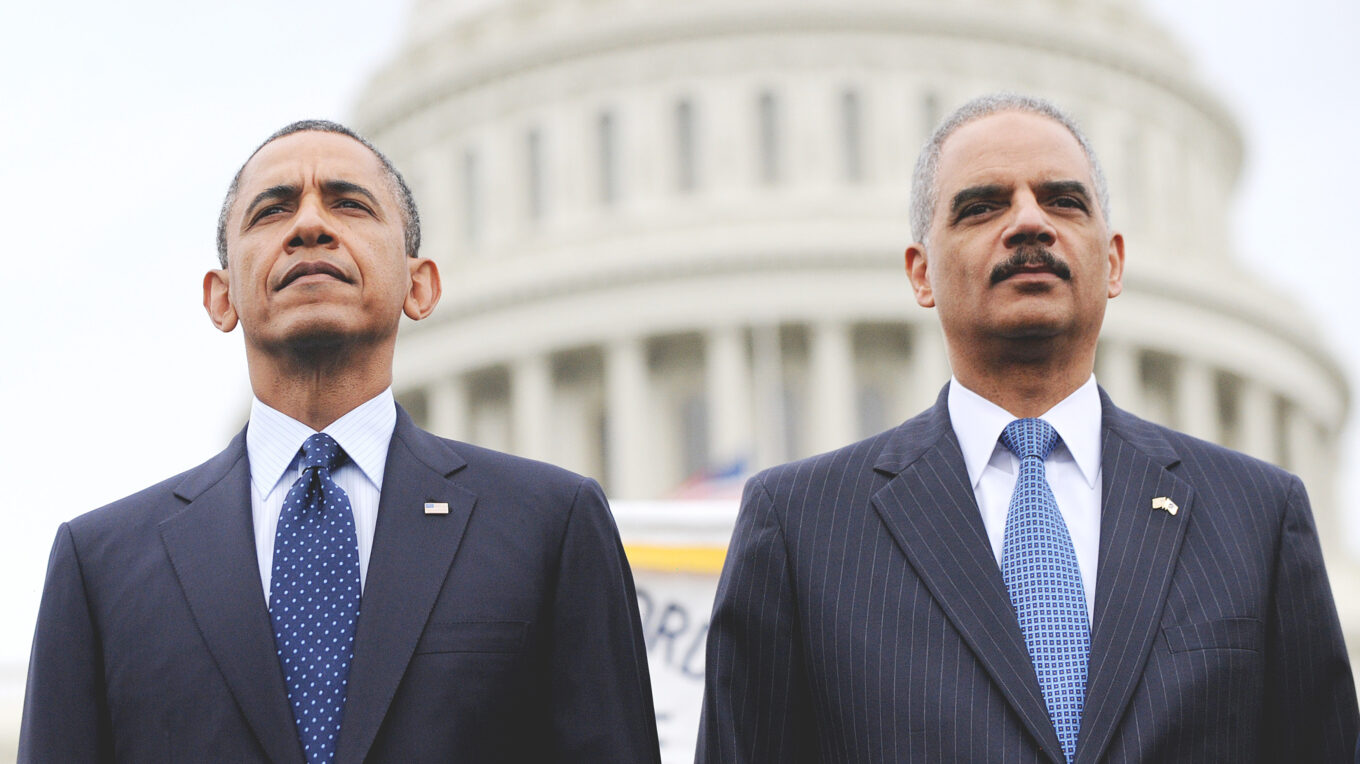 Stay up-to-date with the NDRC:
Follow the NDRC on Facebook
Follow the NDRC on Twitter