Our work to protect democracy is far from over.
Fixing our maps was one thing–but it only matters if you help hold our leaders accountable by voting. Let's get to work.
2022 Democracy Targets
The NDRC will play a major role in protecting American democracy by launching an extensive electoral program in 17 states to defend the state and relevant local level offices that are crucial to protecting and strengthening our democracy.
---
Democracy Defenders
Building on our effective model that changed the game on redistricting, we are applying our success in previous election cycles to now shine a spotlight on the state and local races most important for protecting our democracy. The NDRC's Democracy Defenders will serve as key firewalls against Republican anti-democracy agendas in the states.
---
NDRC News
NDRC Announces Initial Round of 2022 Democracy Defenders
Read More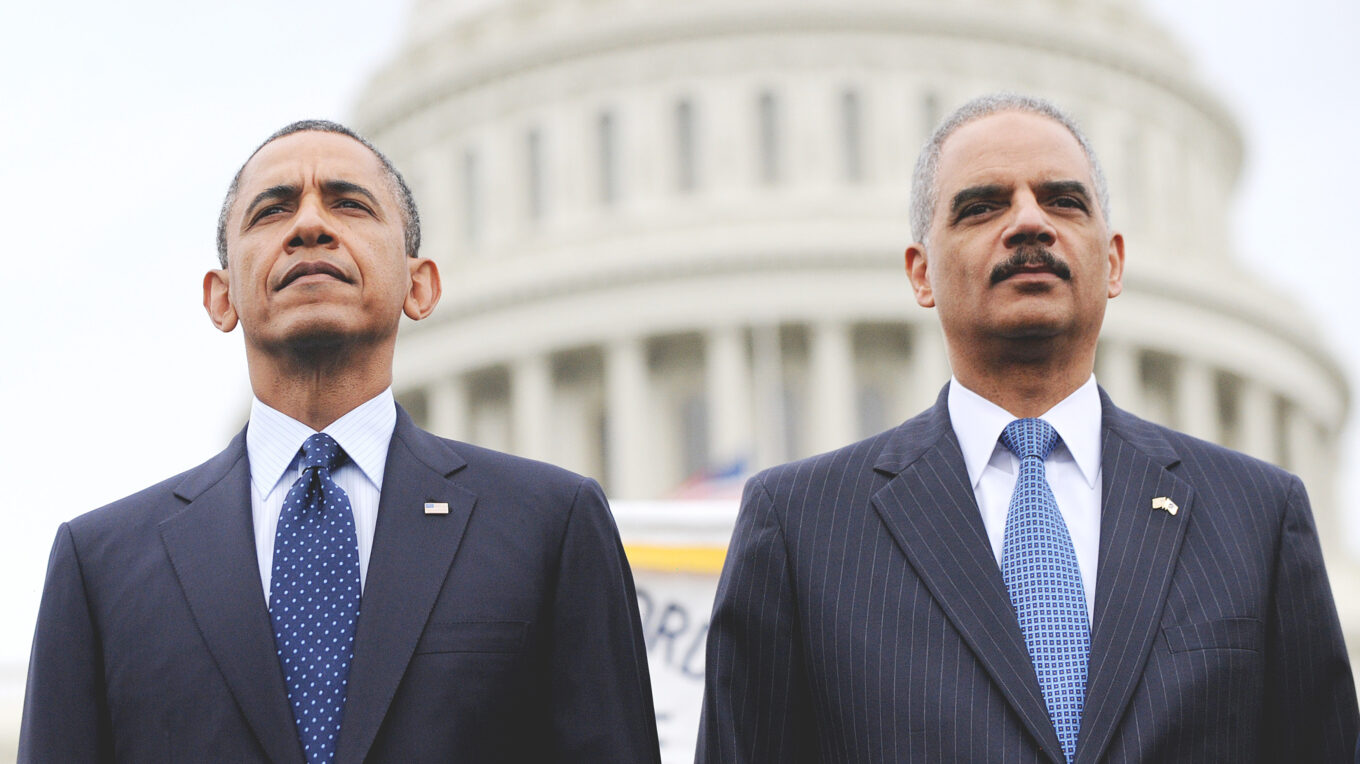 Stay up-to-date with the NDRC:
Follow the NDRC on Facebook