Litigation & Policy Intern
Season: NDRC offers internships for Spring, Summer, and Fall. Internship applications are accepted on a rolling basis. We appreciate all applicants, but please be advised that our capacity allows us to only respond to those candidates best qualified for the position.
Number of Internships Available: 1 Full-Time Position
Location: Washington, DC or Remote
Compensation: This is a non-employment internship opportunity and selected candidates will receive a stipend for their work. Interns can receive school credit depending on degree requirements.
To Apply:
Please see detailed instructions below.
About the NDRC
Chaired by Eric Holder, the 82nd Attorney General of the United States, NDRC is the first-ever strategic hub for redistricting focused on winning targeted elections and ballot initiatives, advancing legal action, and building the infrastructure to achieve a fairer redistricting process.
Republican gerrymandering after the 2010 Census rigged the system; it is hurting our democracy. The NDRC is working to fix this through a comprehensive strategy that includes ensuring states with independent redistricting commissions run full and transparent processes that results in fair maps, calling out elected officials who are working to draw bad maps, building and participating in a strong coalition that exemplifies fair map-drawing practices, and supporting national and state-level legislation to support fair maps.
The NDRC internship provides an enriching opportunity and unique educational experience for those looking for hands-on experience in the redistricting space. Through first-hand opportunities to learn more about redistricting, assist with research, outreach with other groups, development, and strategic communications, the internship is a dynamic educational and training experience that allows individuals to engage in the multifaceted work of our organization.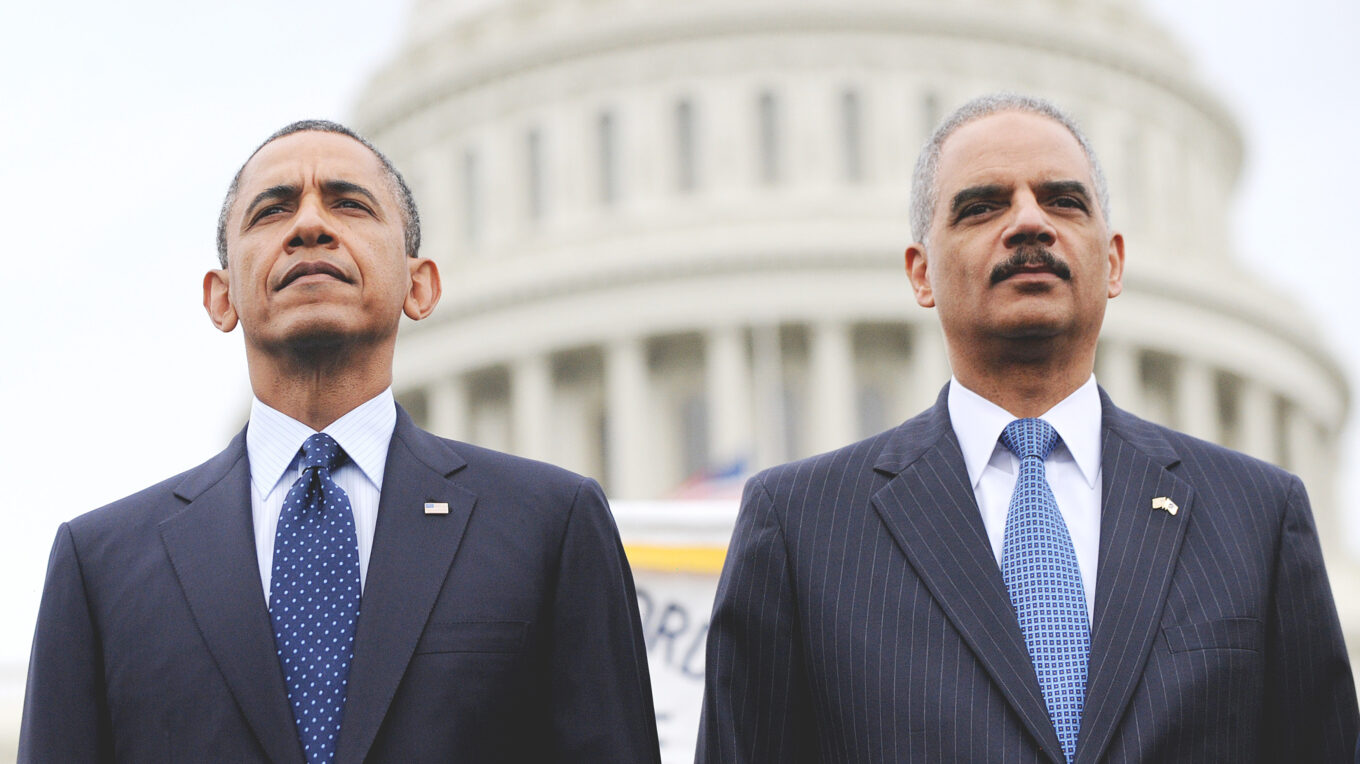 Internship Overview
NDRC seeks an intern for the Litigation & Policy Department to assist the team in preparing the committee and affiliated entities for redistricting activities, developing policy positions, and related activities. Interns will support research towards legal and policy analysis, assist with advocacy around federal and state legislation and executive action, and develop public education content. They will assist the team with the affiliates' litigation portfolios, including ongoing litigation challenging district plans in state and federal courts and research on litigation not yet filed. Interns will work with the team to facilitate NDRC and affiliates' programmatic goals and strategies.
Job Overview
Research topics related to departments' litigation and policy projects
Draft legal and policy memoranda; draft and review education and advocacy materials
Support external meetings as needed
Assist with day-to-day tasks
Other duties as assigned
Qualifications
Exceptional research, writing, and analytical skills 
Demonstrated interest in redistricting, voting rights, or election law
Successful in a fast-paced environment with competing deadlines
Proven ability to work with sensitive information
Able to work 20-40 hours a week
Expectations
Commitment to the mission
Ability to work in virtual team setting
Punctual
Professional
Responsive and effective communication
Able to meet deadlines
Positive attitude with a team mentality
Work Conditions
This is a fully remote position with the possibility to work from the office if the intern resides within the DMV area. The work environment characteristics described here are representative of those an intern encounters while performing the essential functions of this job. Reasonable accommodations may be made to enable individuals with disabilities to perform the essential functions. The noise level in the work environment is usually quiet.
Physical Demands
The physical demands described here are representative of those that must be met by an intern to successfully perform the essential functions of this job. While performing the duties of this job, the intern is regularly required to effectively communicate. The intern may be required to sit or stand in a stationary position 50% of the time. This position constantly operates a computer and other office productivity equipment. The NDRC adheres to ADA compliance and guidelines as a common practice.
Equal Opportunity & Diversity Policy
The NDRC and its affiliates are committed to building a staff that reflects the diverse communities that make up our country. The NDRC and its affiliates prohibit discrimination of employment, promotion, compensation, terms, conditions, or privileges of employment on the basis of gender, disability, race, age, national origin, color, creed, sexual orientation, sex (including marital and parental status), gender identity and expression, religion, economic status, ethnic identity, veteran's status, or any other basis prohibited by applicable law. This policy covers all programs, services, policies, and procedures of the NDRC and its affiliates, including opportunity for employment and treatment as an NDRC intern. The NDRC and its affiliates are equal opportunity employers and will comply with all applicable laws prohibiting discrimination in employment. We appreciate all applicants, but please be advised that our capacity allows us to only respond to those candidates best qualified for the position.
Application Process
To apply for a position at the NDRC, please submit a cover letter and resume as PDF attachments in an email to jobs@democraticredistricting.com. In your cover letter please include your answer to this question: "why is redistricting and voting rights law of particular interest to you?"
Please specify the season you are applying for and put "Internship — Litigation & Policy Department" in the subject line of your email. Cover letters should be addressed to "Hiring Manager."